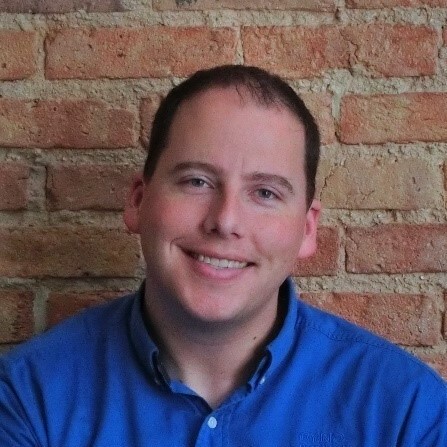 Dyno Nobel
Alex Tyson
alexander.tyson@nobel.dynocom
Alex Tyson is currently a Field Engineer for DynoConsult®, a division of Dyno Nobel. He earned his BS in Chemistry from the University of California at Berkeley and MS in Explosives Engineering from the Missouri University of Science and Technology. Alex began his professional career as a science educator and curriculum developer in Berkeley, CA, but his now 12 years of experience in pyrotechnics led him to the explosives world.
For the past 5 years, Alex has been a technical representative located in the Chicago area, assisting Dyno Nobel wholly-owned and distributor surface and underground blasting operations. His areas of expertise include blast design, high speed videography, data collection, and blaster education and training.
In his free time, Alex is an avid volleyball player, musician, homebrewer, and hiker.
Back to Speakers