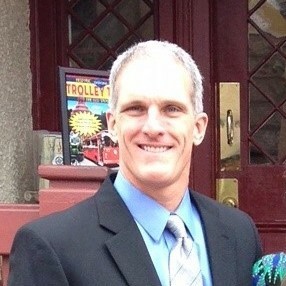 Volvo
Tony Spake
anothony.spake@volvo.com
Tony has been with Volvo Construction Equipment for 27 years (1992). He is currently a Director in the Volvo Key Accounts team - calling primarily on customers in the Quarry, Aggregates and Industrial Minerals segments. Tony holds degrees in Economics and Business Management from North Carolina State University and his MBA from Western Carolina University.
Tony has held a variety of roles with Volvo over the years including Sales Engineer, Product Manager and Business Manager. His primary focus is providing industry-leading customer support to some of the largest and most influential customers in the world.
Tony and his family live in Asheville, NC. He is almost an 'empty-nester' but still enjoys time with his two active daughters. When he is not traveling, he enjoys being outdoors, generally biking or running on the trails with his dog Sadie.
Back to Speakers